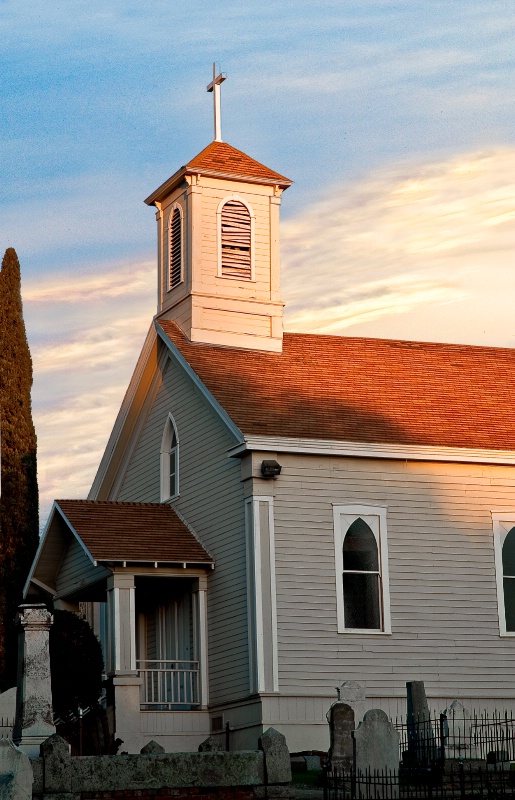 Old Church With Sky Replacement
I can't really remember the steps because I forgot to write them down before I flattened all the edited photos, but I can say I really like being able to finally replace skies! Perseverance pays off ~ Thanks for giving me a second chance!
© Susan M. Reynolds
Copyright for this gallery photo belongs solely to Susan M. Reynolds. Images may not be copied, downloaded, or used in any way without the express, written permission of the photographer.