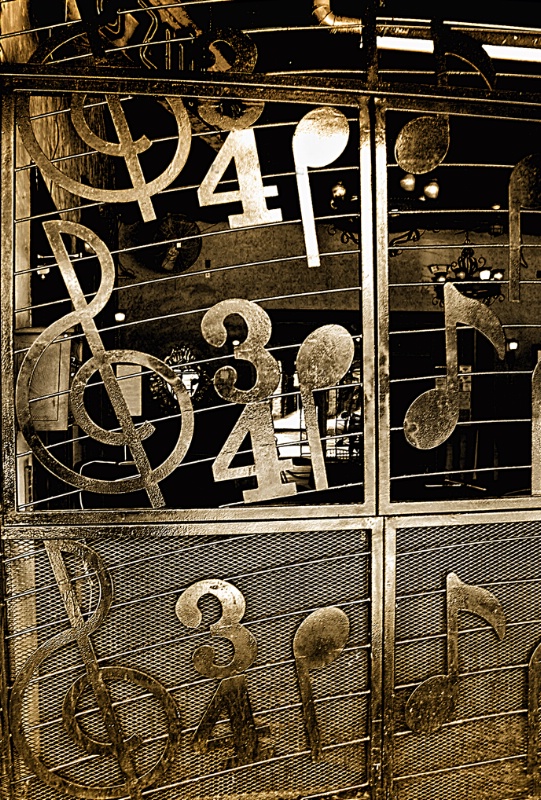 Phellos Monthly Theme in 3/4 Time
This photo reminded me of the chorus for the song ~ The Christmas Waltz.
"And this song of mine
In three quarter time
Wishes you and yours
The same thing too
Merry Christmas to you."
© Susan M. Reynolds
Copyright for this gallery photo belongs solely to Susan M. Reynolds. Images may not be copied, downloaded, or used in any way without the express, written permission of the photographer.